PROFESSIONAL E-COMMERCE AND SEO
webdee-seoservice.com 339/753 M. 12 Pattaya 20150 Thailand Tel. 0846363279 info@webdee-seoservice.com
Combining professional e-commerce with professional SEO website
A professional e-commerce platform to administrate the sales combined with a SEO website to boost your presence in internet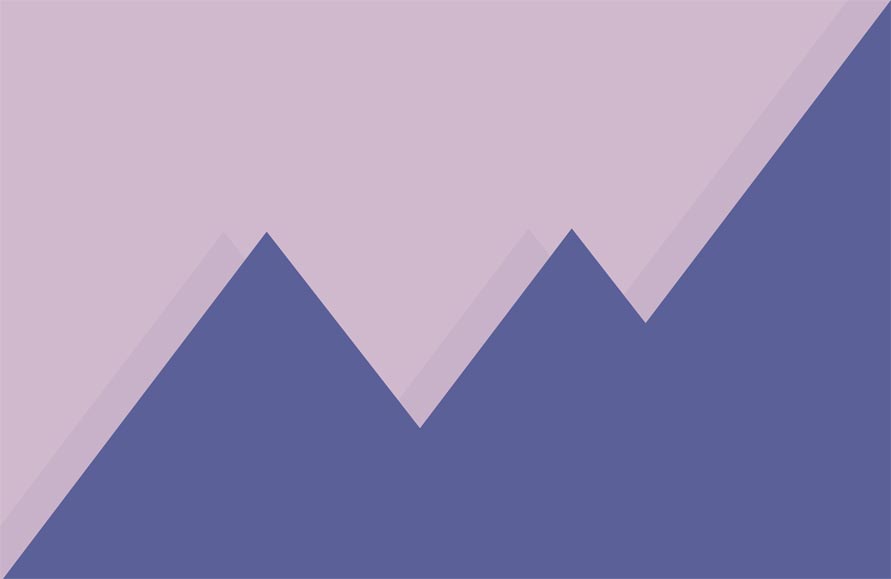 Professional e-commerce and SEO

A professional e-commerce, beside allow the sale of products online with a cart, give you an easy way to administrate your customers and products. It also gives a good service to your customers that can easily shopping staying home. But the e-commerce is usually a boring list of products, it is slow to load and it is not that Google friendly.

The idea is to create a combination of SEO optimization and professional e-commerce system. You will have a SEO website with a detailed description of your company, a general description of your services or and products, many interesting articles about the products that your company or business sale with many links that directly add to the shopping cart a liked product.
This without entering in the e-commerce website. The ecommerce itself must be prolific in descriptions for all the products.
This combination of e-commerce and SEO web designed website can give you excellent results.

People will not have the feeling to be in a shopping trap, they will not think "oh, just another shopping website" but they will have the possibility to use the easiness of a shopping cart if desired. They will have the sensation to read and learn about products instead of reading a list of advertising. And for Google and other search engines you will be offering a great website, fast, full of descriptions and information with also the option to directly buy online.

Of course all of this has to be combined in the right and professional way.
Prices of a combined e-commerce with a SEO web design

Difficult to determinate a price without additional information like:

Number of articles
Number of visitors expected
Kind of articles, taxonomy
Keywords requested
Keywords suggested
And much more…
But basically it will be the price of a professional e-commerce + SEO website.
For a
professional e-commerce
(see more detail in the
professional e-commerce page
) you have to forecast 11,000 THB but for a
professional SEO
optimized web design the parameters to be considered are too many to commit a price right now. To read about a SEO website go to the
SEO web design page
.
For more about SEO and website read an independent article (not from us)
about SERP
or this handy
SEO guide
Describe your idea and ask anything you want to know:
info@webdee-seoservice.com
or fill the form in the
contacts page
.