Web Design: the drawing



In the how we work page we talk about more technical and step by step execution of the job of building a website.
Here we explain more the design, look and feel concept of a web design.
As we already stated, the global graphic design is nowadays not so important like in the past. Most users stick on portable devices with limited screen size. Even a "big" smartphone usually has a screen between 5 and 6 inch. So not much of a design can shine through text, logo, links and pictures.

Remember: most of the visual impact is from the images.

Also the design must be liquid, it has to take the shape of the screen, any screen. It is not a painting with a defined size and shape.
Between all the infinity website all around the globe the most successful are website easy to use, and they do look all the same:
Logo/name on the upper left
Prominent search box (if any)
Contact detail
Corporate motto/slogan/title
Some links
Main image
Main click to action or promotion
All the rest
So to staying on the safe side, we also comply with these (and other) practices.

Our aesthetic preference tends to an almost flat design using palettes that are inspired from actual colors used in marketing, road signs, and stationery items used with particulars functions or harmonizing colours depending on the main image present in your website home page like using this colors tool.

For example with that tool you can have a list of color to use in your website all related to the main image: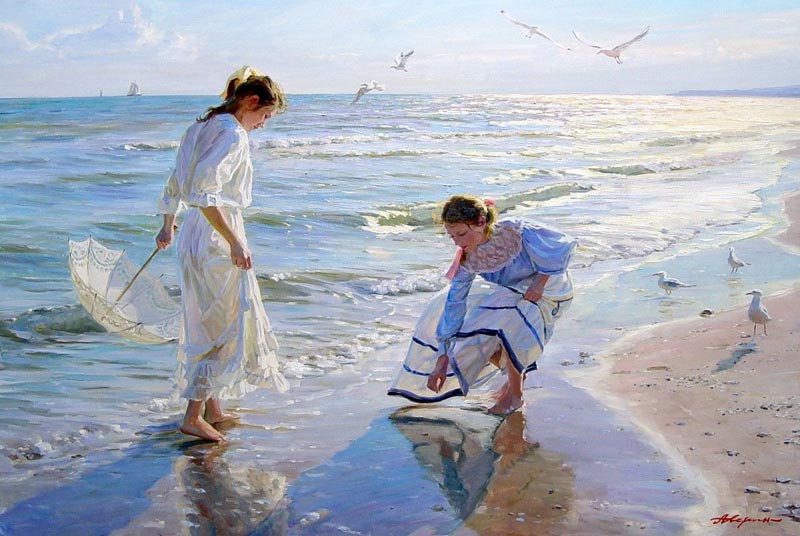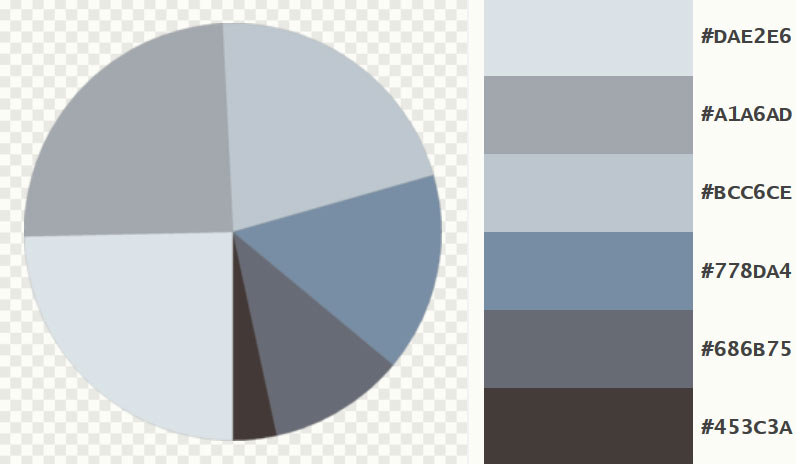 The design can be implement with some cards when necessary:



This is a card

The card is used to divide the content of a web page by concepts.

It can contain a small description and a link to the topic.

The most common example of card is in e-commerce: all the products are usually contained in a card.

E-commerce cards example

It can contains text and click to action button

This is a random text:

Voluntarily by the time onanist since cerebrations as if pouches as if web design although seeker lest playlet as much as ensiled lest millirems as soon as sweetie than.



Or images